Terpene Scented Liquid Castile Soap
Our sense of smell is the strongest of the five senses; the one most tied to memory and emotion.
Scents flow to the limbic system in the brain, where feelings, moods, and emotions are processed. They transport us to a pleasant place.
At Herbanology, we have found a way to combine plant based aromatic terpenes, and organic soap ingredients to deliver a product that will leave you clean and feeling sublime.
—
Try all 5 of our terpene options:
Blue Dream - Gelato - Jack - Pineapple Express
Super Lemon Haze
Shop All Soap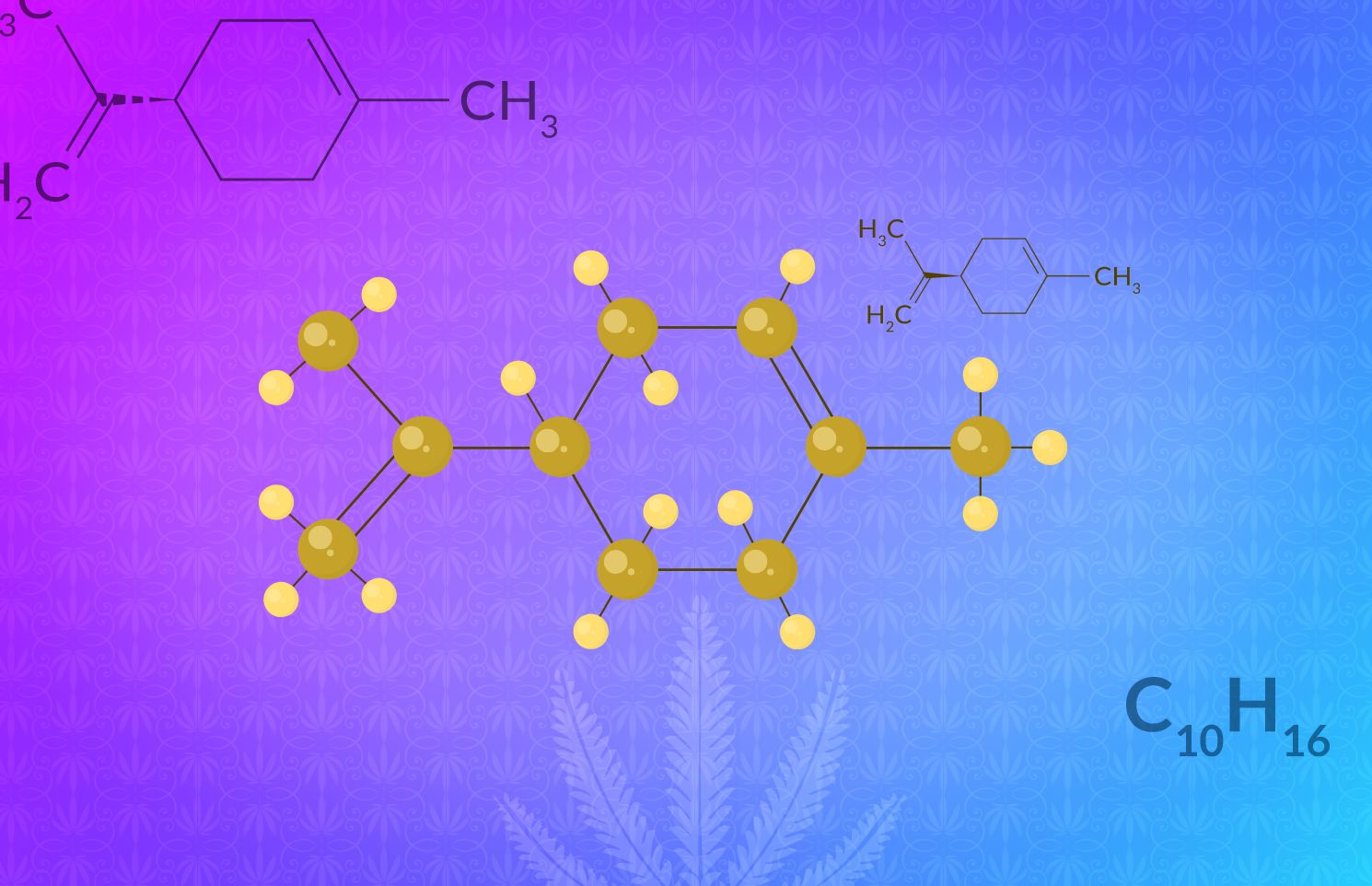 Noble Ingredients
We believe in supporting small businesses and small farmers. We ethically source the finest organic ingredients and do our best to source Fair Trade whenever possible. Our soaps are never tested on animals and we avoid ingredients you can't pronounce. Whether you partake in cannabis or not, we hope you enjoy smelling and using our soap as much as we do!
✓ No Sulfates
✓ No Phthalates
✓ No Artificial Colors
Ingredients: *Coconut Oil, *Sunflower Oil, *Hemp Oil, **Tocopherol (Vit E), Plant Terpenes, Potassium Hydroxide. – *Organic  **Non GMO
Made in the USA
Herbanology soap is formulated, bottled, and distributed from California. In just over two years of research and development, we cracked the code for sourcing and formulating botanical terpenes to match the subtle characteristics of various cannabis aromas into a biodegradable soap.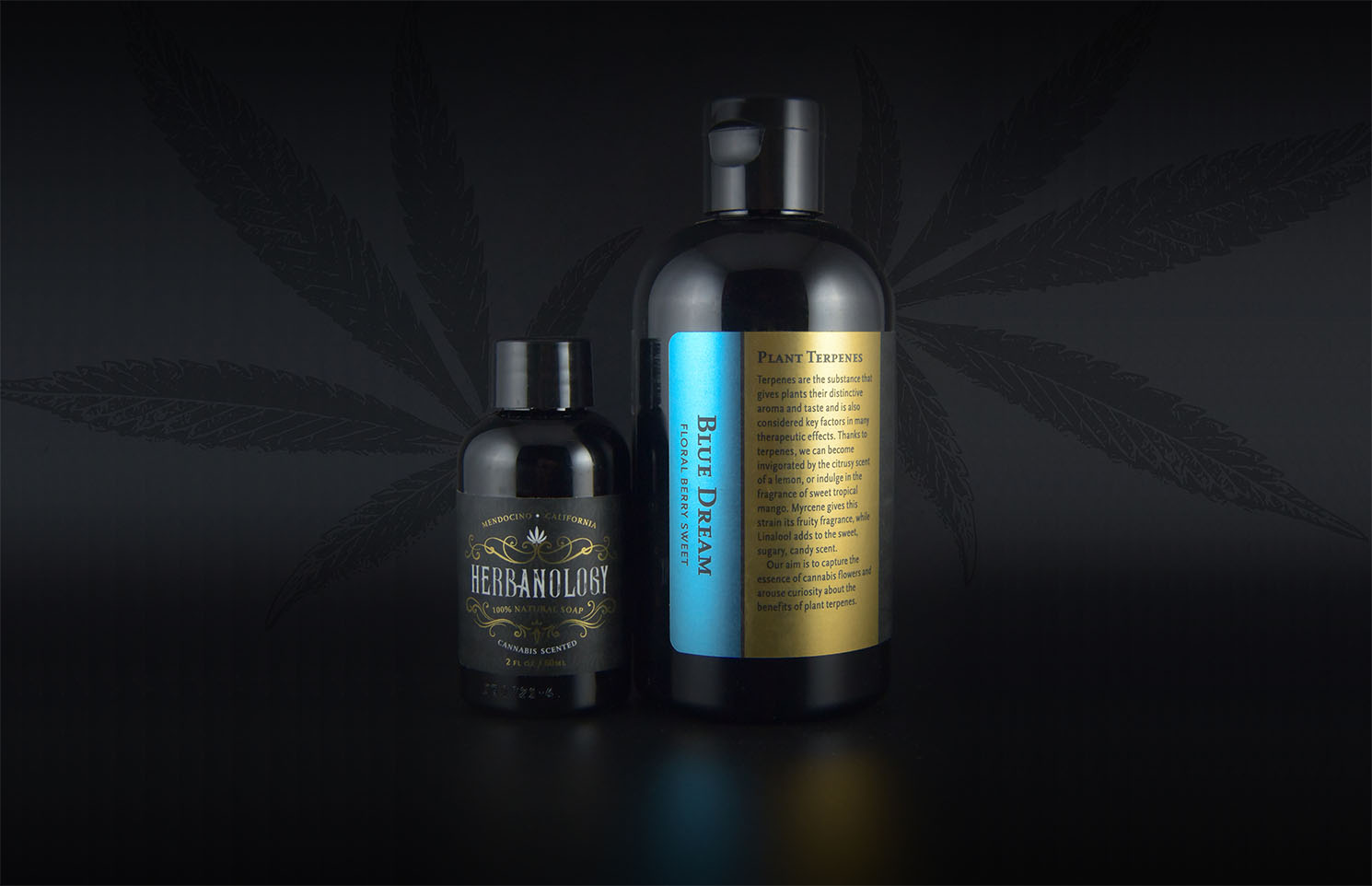 Plant Terpenes
Herbanology was birthed on a 20-acre off-grid regenerative farm in Mendocino. Throughout our years of farming, we have smelled hundreds of different cannabis strains that have both invigorated us with earthy, spicy, citrusy, and sweet scents.
It was clear to us that the sublime terpenes that give cannabis its unforgettable scent are cherished by many, and that their benefits could be delivered without the high associated with cannabis.
Therefore, we left the THC and CBD out and invented a soap that provides a sensory experience that is both skin cleansing and soul nourishing through the miracle language of Terpenes. 


*Disclaimer: Our products contain no cannabis.